With security concerns rising in various sectors across the globe, a new approach to the problem has become a necessity. Bronco Systems aims to provide effective field-tested solutions to a vast array of security issues. 
Ranging from high-end premises security equipment like the Eyetrace Define Surveillance Equipment to cutting-edge locker technology like Secunex, Bronco Systems is dedicated to providing security solutions of the highest order.
Sphere-like cameras with analytics, substance detectors for narcotics and bombs, baggage scanners, fire-resistant safes, and unbreakable vaults are just some of the products in our diverse inventory.
We, at Bronco Systems, are dedicated to serving our customers to the best of our abilities while upholding the trust and integrity that our brand represents.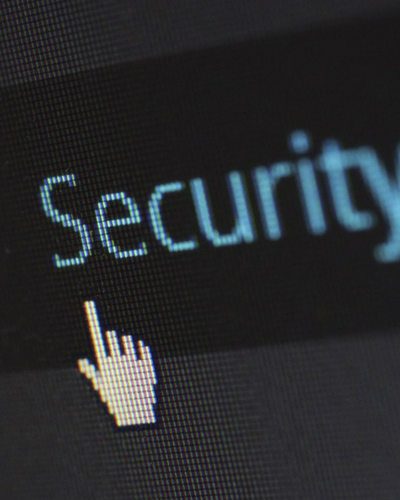 Explore our list of products by clicking on the links below!
Our impressive list of clients serve as a badge of our work-ethic and dedication to providing only the best of security products and services. 
Explore our extensive clientele by clicking the 'client base' button below.
Bronco Systems, based in Bangalore, India, was established in the year 2013 by founder Mr. Bharath Muthya. We specialize in designing, supplying and integrating security equipment across Industry verticals.
Bronco Systems has partnered with world leaders in technology, providing Physical Security Equipment, CCTV, Intrusion detection, recognition and protection of Banking, Power Utilities, Critical Infrastructure, Civil and military facilities round the world.
Bronco Systems has also carved a niche in Threat & Risk Assessment, Security Master Planning, and Security Systems Design Services.
Bronco Systems shares business relation with following companies:
Godrej and Boyce Mfg Co Ltd.
Morphix Technologies, USA
FiberSensys, USA
RedXDefense, USA
Haverkamp GMBH, Germany
BRONCO SYSTEMS,

No. 17, 1st Floor, 80 Feet Road, Srinivasanagar Banashankari, 1st Stage, Bengaluru – 560050, Karnataka, India
Mobile: +91 98806 61156 / +91 96117 14422
Landline: +91 80 2669 2518
Email: info@broncosystems.in